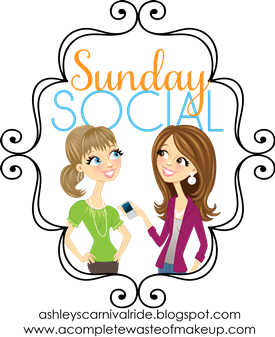 1. What is the name of your blog? How long have you been blogging?
My blog is named "My Life, My Way" and I have been blogging on and off since 2003.
2. Why do you blog?
I blog to share my experiences with others and to share what is going on in my life with family & friends.
3. What is the first blog you ever followed?
I honestly can't remember. I have had so many different blogs over the years and have stopped reading some blogs for various reasons.
4. What is your favorite post you wrote in 2012?
I don't really have a favorite one of 2012, ask me again next year.
5. What are your blogging goals for 2013?
I would like to get a few sponsors, do a few product reviews, and just grow my readership. I would also like to build lasting friendships with other bloggers.
6. Name your top 3 favorite blogs.
My top 3 blogs are:
http://www.theeverydayjoys.com